SeeHow, a sports technology startup announced a partnership with RxCA, a leading cricket academy in Bangalore, which will be showcased during KPL 2017, the flagship Twenty20 cricket league established by the Karnataka State Cricket Association. The partnership will enable RxCA's coaching system to be enhanced by SeeHow's smart cricket ball and a data driven training system.
The partnership will pilot SeeHow's smart cricket ball in cricket training sessions and mainstream use of analytics among cricketers. RX Cricket Academy plans to launch its smart cricket training programme incorporating analytics from SeeHow's smart cricket ball to track players' performance and deliver tailored coaching recommendations. RX Muralidhar, BCCI Level 3 coach and head coach of Mysuru Warriors Karnataka Premier League (KPL) team, believes that the smart training programme will change the mindset that young cricketers have to improve their game: "Bowling is all about the way you feel. If you are running in with hope, you are only hoping. You have to run with belief that you are the one who will take the next wicket. You can only create that belief by statistics and data, not by wishful thinking or broad generalizations. Unfortunately there is no data right now. SeeHow has the potential to change that and we are looking forward to using their technology."
Speaking on the partnership Dev Chandan, founder and CEO of SeeHow said 'We have built a smart cricket ball, which looks, feels and plays exactly like a standard cricket ball. But it contains a tiny sensor that measures aspects of bowling like speed, spin and seam position. RxCA shares our vision of data-driven coaching at the grassroots level and are pleased to partner with them to understand the intricacies of day-to-day coaching and build a system that will bring tremendous value for the cricketers. The ball will initially be used as a training aid, but can also help franchises in talent assessment."
About SeeHow
SeeHow is a sports technology startup transforming traditional sports gear with sensors and algorithms, producing real time feedback and advice that was hitherto unavailable. SeeHow is entering the market by addressing a specific problem in Cricket. SeeHow is building smart cricket balls with sensors to track spin, flight, bounce and speed and provide instant feedback to the cricketer. The system provides performance reports for bowlers as they navigate through their cricketing life and allows benchmarking against the world's best. SeeHow is funded by angel investors and was previously incubated under Sequoia Capital's Sequoia::Work program, and is currently housed in NASSCOM's 10000 Startup's IoT Centre of Excellence.
About RxCA
RX Cricket Academy is one of Bangalore's leading cricket academies providing cricket coaching and training in their facility in Whitefield.
Courtesy- Seehow
Related posts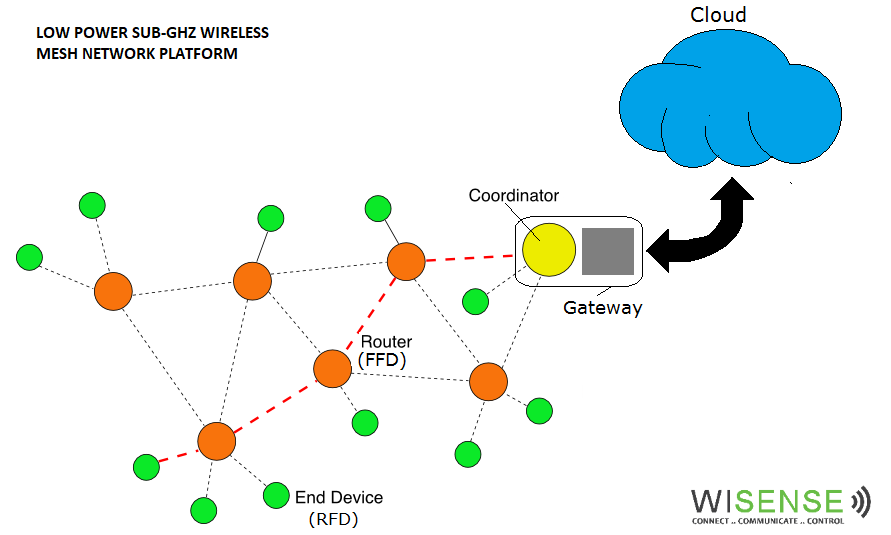 IoT is one of the hottest buzzwords in technology today. Yet, how many us really know how the magic happens ...
Nasscom Discussion
Blog Categories