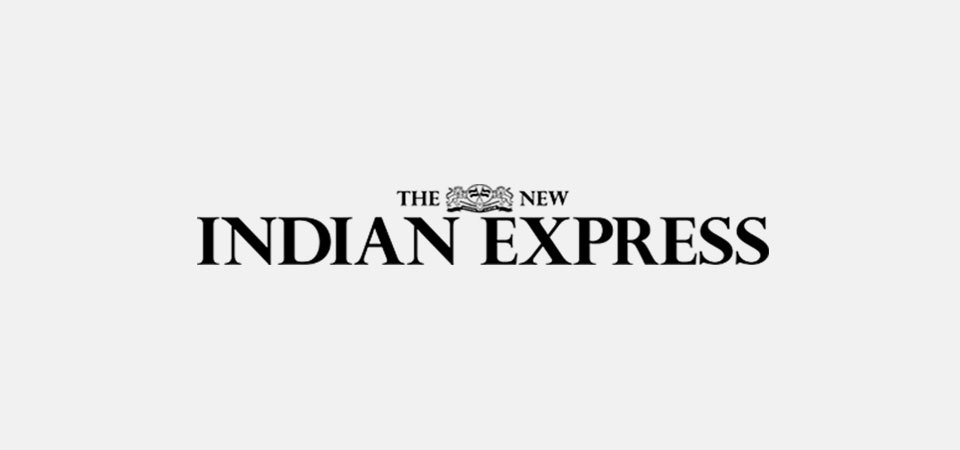 BENGALURU: In a 60-km radius of his clinic, Dr. Mahesh Gadiginmath, a physician at Budigere in Kundgol taluk of Dharwad district, does not have a single cardiologist to whom he can refer a patient. When 65-year-old farmer Hazarasab came to Dr. Mahesh with complaints of chest pain, an ECG indicated an inferior wall myocardial infarction. The quick diagnosis helped them rush him to KIMS hospital in Hubbali.
The ECG was done with Cardiotrack, a phone-sized device. Dr. Mahesh said, "There are no ECG machines here. Renting a vehicle to go to Hubbali with the patient costs `1,500. Now, I charge `250 per ECG. If I visit homes with the machine, I charge `300. It's of great help in emergency situations."
An ECG in a traditional hospital setup costs `500 for slum dwellers in Hubbali district's Ganeshpet. This includes their transportation cost, outpatient treatment cost and medical consultation in the region's only government tertiary care centre — KIMS. At a nominal cost of `250, and in a few minutes, doctors are now able to tell whether patients coming in with chest pain are suffering from acidity or heart ailments that requires urgent admission.
Created with inputs from researchers at St John's Research Institute, Bengaluru, ECG data is captured on Cardiotrack using 12 leads and the results are displayed on the device screen along with the option to take printouts through Bluetooth connection. Cloud storage of the data makes it accessible for the user with the option of data being available for sharing with family members and specialists located elsewhere.
This data is also available for research-based analytics and can be deployed for targeted medical interventions.
Dr Chandrashekhar Patil, a physician in Hubballi, said, "I have been using the machine for the past 10 months in my clinic and have diagnosed 130-150 patients. Previously, we would refer them to facilities 8-10 km away. They would spend at least `100 on conveyance and also would lose time waiting for appointments or getting the reports. KIMS is the only government hospital with cardiologists here." Cardiotrack is available on a subscription model and Patil spends `2,500 per month on renting the device.
Ashim Roy, CEO, Uber Diagnostics, which developed Cardiotrack, is based out of Diamond District in Domlur here.
"Our engagement in rural India forms 30 per cent of our sales. We've sold 30-32 units in rural areas of Hubbali, over 60 units to an NGO called Gramin Health in Delhi and to Medi360 that has deployed 20-25 units in rural Bihar and Rajasthan. We wanted to create a solution that will increase access to specialised diagnostic services in rural areas," he said.
Courtesy- Cardiotrack
Related posts
SAN DIEGO, April 25, 2017 /PRNewswire/ — Qualcomm Incorporated (NASDAQ: QCOM) today announced the top eight finalists in the first ...
Nasscom Discussion
Blog Categories