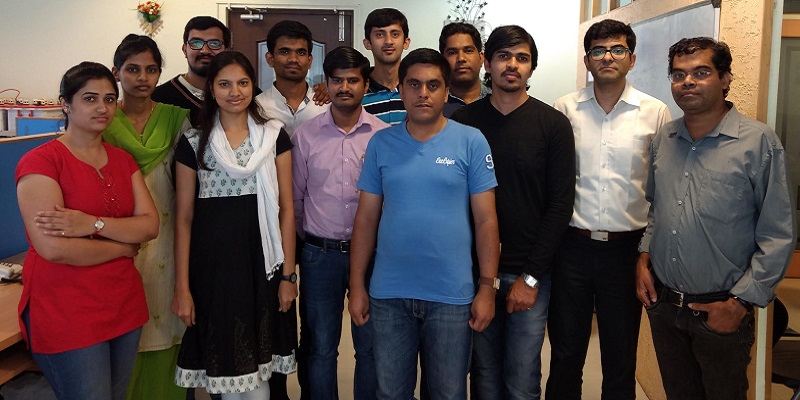 Cardiotrack is a B2B healthtech platform that helps primary healthcare centres diagnose and capture heart health data for their patients.
Their 30-year age gap may make them seem like an unlikely duo, but Avin Agarwal and Ashim Roy work well together. Having met while volunteering at a group of NGOs in 2012, they got to discussing healthcare and the lack of diagnostic capabilities at primary health centres (PHCs).
Prior to their serendipitous meeting, Avin had worked in India and the Netherlands for over 10 years, while Ashim had over three decades of experience in Australia.
The beginnings
His passion for healthcare led 33-year-old Avin to speak to several researchers at St John's Research Institute, Bengaluru. Having gained an understanding of the problems they faced, he began considering the possibility of addressing the gaps through a startup of his own.
Together with 63-year-old Ashim, he came up with the idea of Cardiotrack, which develops robust and clinical-grade diagnostic equipment that is affordable and easily portable. They started up in Bengaluru in February 2014 but moved their headquarters to Singapore a year later.
It was when they began working on Cardiotrack that they realised that not just equipment but data needs to be portable too. It was then Ashim's idea to create a healthcare IoT platform.
Cardiotrack, in its current avatar, allows primary care physicians to perform heart health checkups and share the information with specialists, especially in cases where immediate intervention is needed. "This helps primary care physicians reduce the time and cost of getting a clinical diagnosis and start the intervention process before the patient gets to see a specialist, who may be miles away," says Ashim.
Workings of the platform
Using sensors that provide the complete 12-channel diagnostic grade, the physician captures patient information at the PHC. ECG is also integrated with sensors to monitor blood oxygen saturation and blood pressure.
This information is displayed on a phone or tablet that analyses and stores the patient's diagnostic reports for easy reference and can be shared with a specialist for the next level of intervention. Patient records are securely saved in a cloud server for future use.
Courtesy- Yourstory
Related posts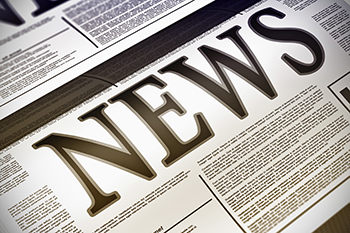 The Congress also witnessed launch of multiple whitepapers during the course of two days around adoption and growth of IoT ...
Nasscom Discussion
Blog Categories