Jewellery is something that almost every woman loves to wear, but how about a pretty trinket that is cleverly masqueraded as a health tracking device?
Entrepreneur Senthilkumar realized this was the most effective way to constantly monitor the health of pregnant women in rural areas, where access to basic healthcare is hard to come by. His innovative bracelets and necklaces come embedded with minute IoT sensors, which constantly monitor and track a pregnant woman's vitals. Combining aesthetics with technology is Senthilkumar's med-tech startup JioVio Healthcare, which is heavily reliant on IoT and data analytics to monitor health parameters of pregnant women, new mothers, elderly and children.
The Need For Non-Invasive, Tech-Enabled Health Trackers In India's Rural Pockets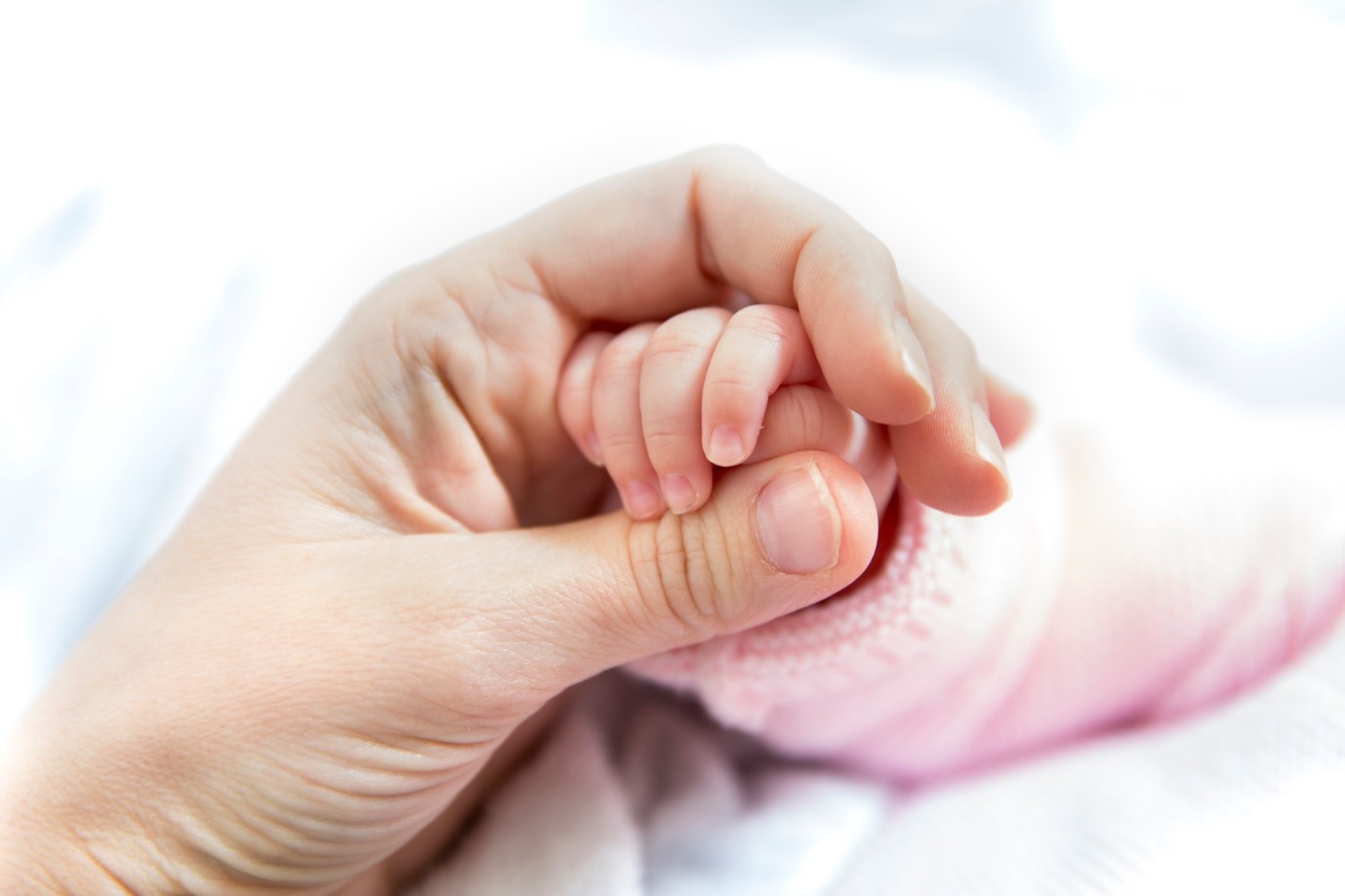 Maternal healthcare in rural India has never thrown up impressive numbers in the past, but technology is now reaching the remote corners of India to aid young women who require prenatal and antenatal care constantly. Research revealed to Kumar that pregnant women in India, especially in rural areas, fail to monitor the various health parameters necessary for their well-being during pregnancy. This could be attributed to a variety of factors such as lack of adequate healthcare centres in rural India and awareness surrounding the need for regular prenatal check-ups among other factors.
Moreover, gender biases too play a role in restricting women and children from seeking timely healthcare.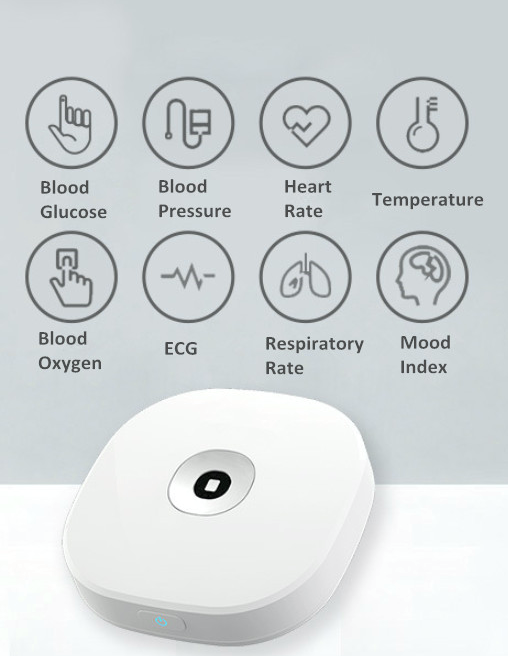 How IoT and AI helps track critical maternal health parameters
Using technology to address societal and cultural constraints, Kumar and his team conceptualized portable healthcare kits called SaveMom that constantly monitor the health of women in a non-invasive manner.
One such device was a bracelet or necklace with colourful beads, which IoT-enabled contains sensors designed to track a number of activities such as number of steps taken, calories burnt and sleeping patterns. Based on the constant patient input, the sensors send the patient data to a device that provides reminders to the women to take their prenatal supplements, eat their food on time and drink suffidxcient water.
The device connects to the user's phone via Bluetooth and transfers patient data to the cloud.
Another device in the AlloMom kit is a smart tablet, given to healthcare workers, which check parameters like blood pressure, glucose levels, body weight, temperature, pulse rate and blood oxygen saturation and automatically upload this data on a cloud.
Through software developed by Kumar and his team, the patient data would be constantly monitored using AI, making it easier to segregate women based on their risk levels. If a woman was detected as high risk, her data would immediately be sent to the nearest healthcare centre where she would be called in for a check-up.
From Maternal Care to Elderly Care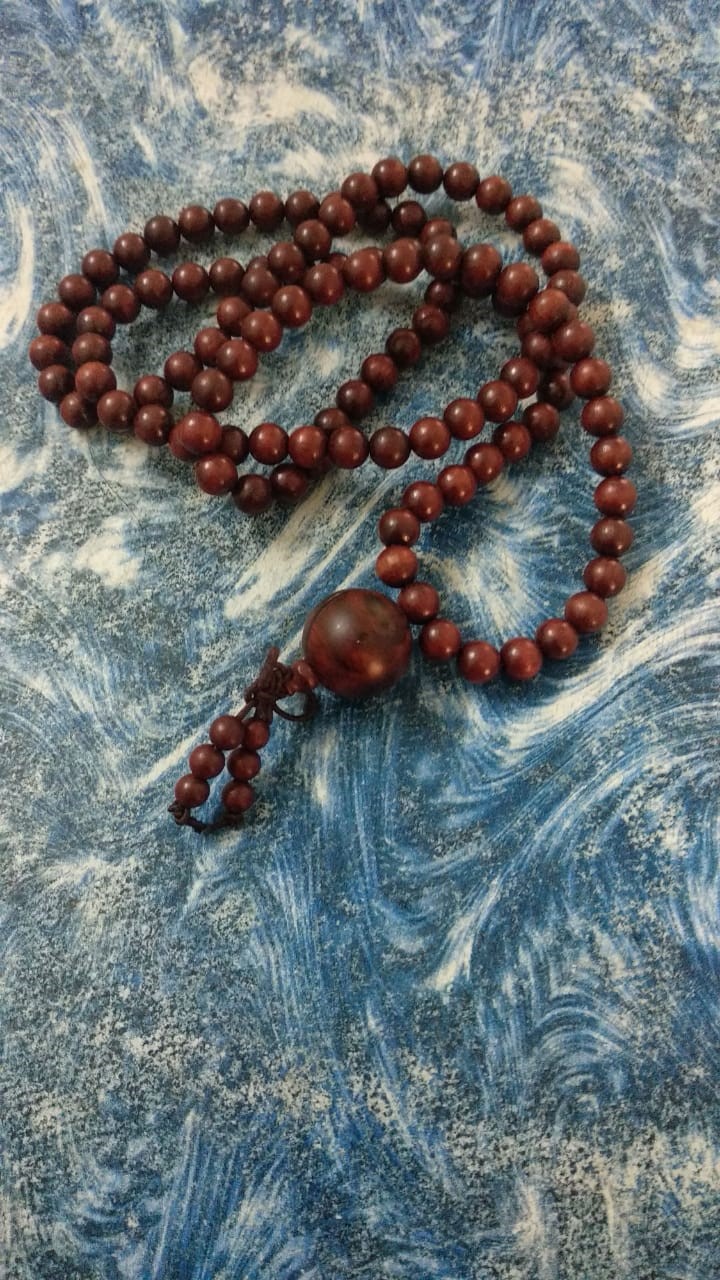 Now, there are a suite of other products made by JioVio Healthcare, which are intended to track vital information of infants and elderly, especially in rural areas. Similar to SaveMom is AlloMom, a combination of a mobile app that sends a constant feed of a pregnant woman's vital information to her primary caretaker, and a portable kit including a sensor-enabled wearable device that feeds real-time information about the mother into a cloud.
AlloBaby, meant to track infant development, observes a child's underlying development for 1000 days including speech, movement, and other important infant milestones.
While infant and child care is an overlooked aspect of the healthcare spectrum in rural India, so is geriatric care. Kumar launched AlloOldCare, which monitors vital parameters of the elderly. It comprises of a wearable gadget with sensors that tracks activities like sleeping, physical activity, food intake, blood pressure and other aspects, and feeds the data into a portable application. Allo Old Care also sends specialists to the elderly person's home when needed and provides for easy prescription and refill of medicines through the app.
Wearable Technology & AI Powering The Future of India's Healthcare Industry
With a billion-strong population, India needs quality healthcare services in every corner of the country. While Tier 1 cities have a multitude of options to choose from, Tier 2 and 3 towns and villages unfortunately lack access to quality healthcare. Moreover, rising costs of healthcare and poor infrastructure has paved the way for technology to fill gaps in healthcare delivery.
What will really propel the quality of healthcare solutions by enabling a further, wider reach is the use of technologies like AI and IoT. One of the most impactful healthcare trends of 2019 is the growth of home healthcare facilities, being made popular by health tech startups that are conceptualising smart wearables and portable healthcare kits.
Wearables, powered by IoT, are extending the healthcare continuum from fitness & activity tracking to managing chronic conditions like diabetes and cardiac health. According to Tractica's Wearable Device Market Forecasts report, wearable device shipments can scale to 430 million by 2022.
In addition, AI is playing a hugely transformational role in harnessing, synthesising and processing patient data to extract meaningful insights, and further enrich the healthcare industry's knowledge base.
JioVio Healthcare was initiated into NASSCOM's Center of Excellence for IoT in Bangalore in February 2017. Working out of the Center of Excellence was hugely beneficial to Senthilkumar and his team, as they got more recognition from the community of product startups, investors and innovators. Moreover, NASSCOM's extensive network of industry connections helped them gain access to quality industry events and happenings within the startup community.