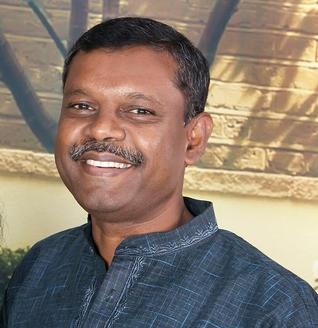 Villgro, which incubates and invests in social enterprises, has made a seed investment in agri start-up Green Robot Machinery Pvt Ltd (GRoboMac), which is developing a robot to pick cotton.
GRoboMac's product is in the development stage and Manohar Sambandam, Founding Partner and CEO, hopes to give one out for field testing in March 2017 and have a product for sale six months after that.
He told BusinessLine that the proof-of-concept model of the robot, which will detect, locate and pick the cotton pods, was ready in April 2014. He has been working on building the product, integrating 3D vision capabilities to detect and locate the cotton and robotic arms to pick the cotton pods.
GRoboMac's products will be targeted at large farmers or those companies that are into Farming as a Service (FaaS), for them to buy and rent it out to smaller cotton farmers who will not be able to afford to buy a machine for use in their fields.
A physics graduate from Madras Christian College, Chennai, and an engineering graduate from Indian Institute of Science, Bengaluru, Sambandam had a long career in the semi-conductor industry.
He said he had decided to quit his job when he turned 50, which he did. "I was not sure what I was going to do," he said. About eight years ago, he bought about 12.5 acres in Nannilam in Tiruvarur district of Tamil Nadu, where he grew cotton. That was when he realised that it was difficult to get workers to pick the cotton pods, giving him the idea to solve this problem for cotton growers in the country.
According to a press release from Villgro, GRoboMac will not only get seed funding from Villgro, but will also be incubated and mentored by senior advisors.
Sambandam, now 53 years old, founded GRoboMac in 2014. The venture had won a competition conducted by Qualcomm in April 2016, under which it got $10,000 as prize money.
According to the Villgro release, GRoboMac represents the kind of enterprise that it is excited about — an entrepreneur with an understanding of the sector and one who is committed to creating an impact.
The release said the agricultural start-up space has been seeing more entrants who are trying to address problems faced by small and marginal farmers. Another company incubated by Villgro, Flybird Innovations, recently received funding from a group of investors and incubators. Flybird is developing an affordable, smart irrigation-controller to help small farmers micro-irrigate their crops.
Villgro, the release said, has been working with partners such as Rianta Capital's Artha Initiative to bring more investment and incubation support to social enterprises. Villgro, Artha Venture Challenge and a-IDEA of NAARM-TBI are collaborating to co-incubate and co-invest in agri-enterprises that can be scaled up and be of benefit to small and marginal farmers.
Courtesy- The Hindu Business Line
Related posts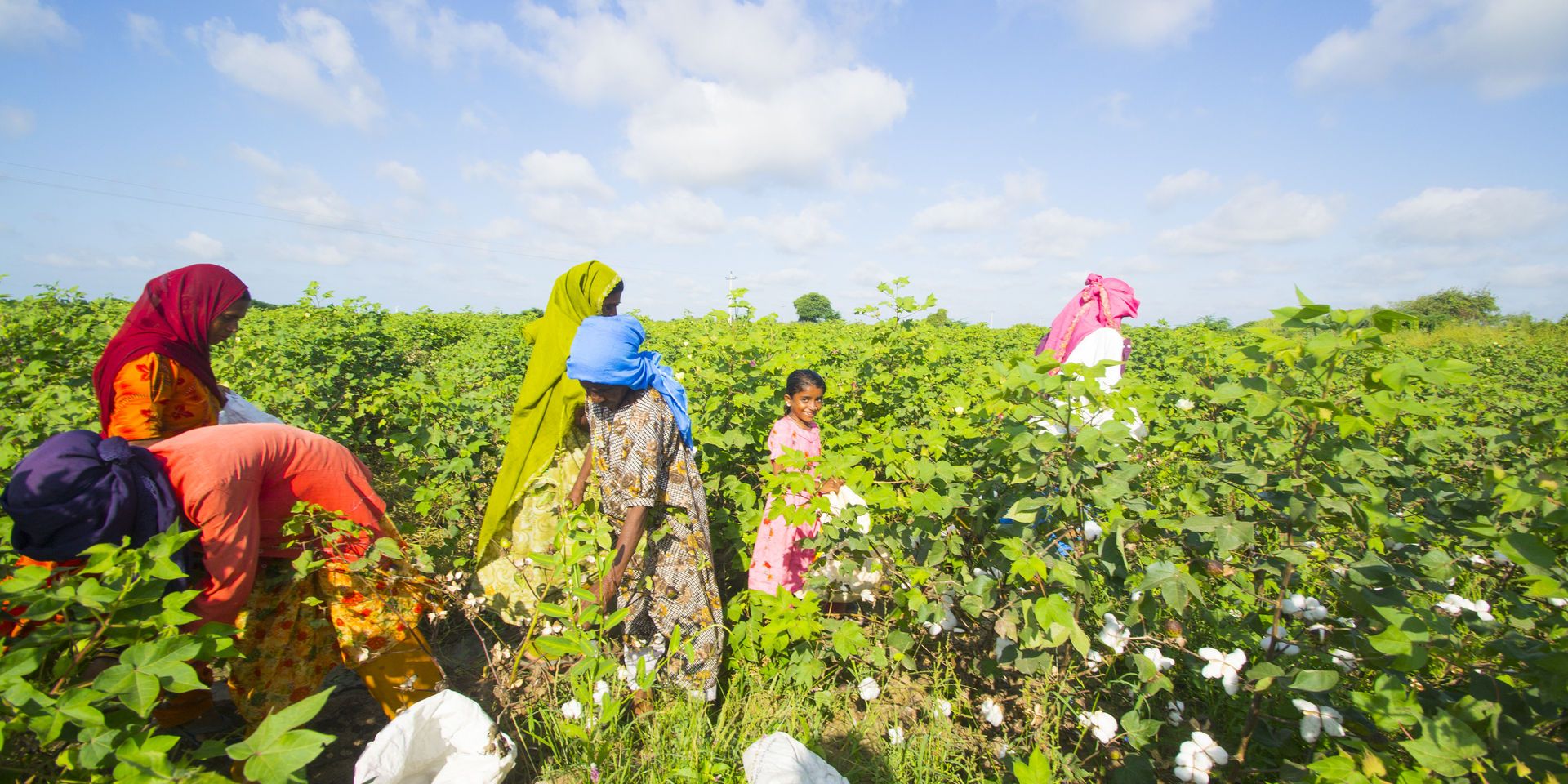 Story Highlights Manohar Sambandam, a tech entrepreneur-turned farmer, makes a robotic platform to harvest cotton. The trigger was rice and ...