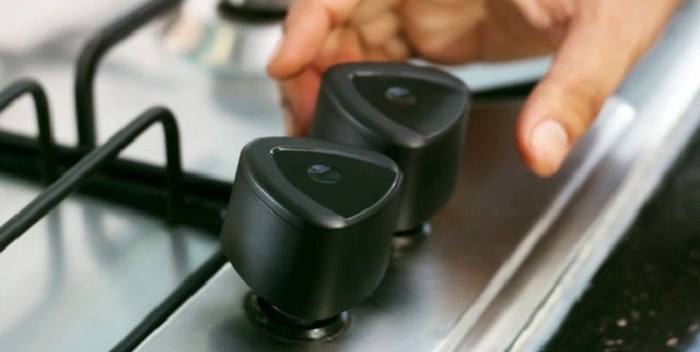 Connected cooking platform startup IoT Pot, an arm of IOK Labs Inc, plans to start its US operations this month.
Last month, it launched its first product Klove Knob, a voice assisted stove knob, which is said to be highly intuitive when compared with a microwave oven. All one needs to do is just speak out what he/she has to cook and Klove Knob will set the time.
Speaking about the startup's new product, which was launched on crowdfunding platform Indiegogo, Bahubali Shete, founder and CEO of IoK Labs Inc, said, "We will go live on Amazon for the holiday season in the US, UK and India. We will launch two other products – Klove Probe and Klove Scale next year. We are working with OEMs in parallel for other revenue channels, and are also working with FMCG and meal-kit companies."
The product (discounted price of $29) has cognitive timer and knows how long it takes to cook something. "It alerts the user if he/she leaves home while the cooking is in progress. It is voice assisted and one can use Amazon Alexa or Google Home to let the system know what's cooking," said Shete, adding, it can be fitted on conventional stoves.
The city-based startup, which is part of Nasscom 10000 startup IoT CoE Incubator, has raised $230k so far, and is currently raising seed round of $500k from various investors.
Shete said they will focus only on kitchen and that too only on cooking. "Though we launched only now, 300 units have been booked in three weeks," he said. It has gained traction from kitchen appliance OEMs,and FMCG companies like Nestle.
Courtesy- Deccanherald
Related posts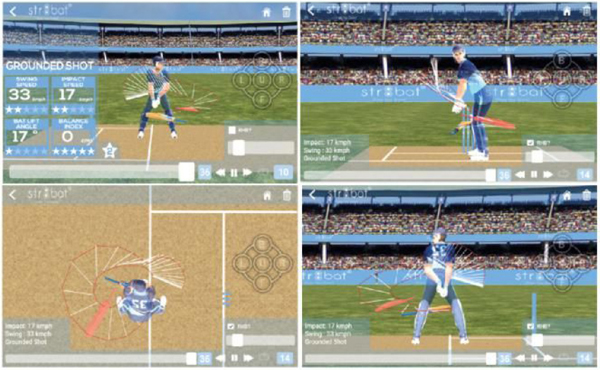 Str8bat's technology and features allows to improve one's game. It is designed for both serious and casual players of Cricket, ...