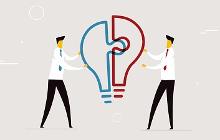 For the first time, ad:tech organized its global initiative 'The Next Big Thing' here, in collaboration with Nestle India.

The consumer company called for entries from startups to showcase their technology and take innovative ideas to the next level. Around 83 entries were received and nine of them made it to the final round. Google's Rajan Anand, Facebook's Umang Bedi, GroupM's Rob Norman along with Nestle's various category general managers evaluated the final round of the pitch process via which they picked SilverPush and IotPot, who won a fully funded pilot. These startups are expected to work with Nestle very closely in the coming months.
In conversation with Brand Equity, Chandrasekhar Radhakrishnan, head of communication and e-commerce, Nestlé India, said, "We want to be the number one FMCG company to leverage digital and collaboration. While we do this we also want to ensure that this escalates profitable growth, and in order to achieve this, we have to sense the core. Technology is disrupting businesses and all of these come from startups."
"If you want to bring in the startups as part of your collaborative initiatives you need to have an innovative culture, and that's what we are working on. Startups give you customised solutions, speed, they are cost effective, you test, learn and refine ideas from them, and of course there is a competitive advantage," he adds.
Jaswant Singh, Country MD, Comexposium India, said, "While we are not venture capitalists or another platform that would attract startups, at ad:tech we wanted to build a platform that would bring businesses and entrepreneurs together. Startups help brands to learn fast and scale up faster, and that's primarily what a lot of big companies are looking at. We are happy that we could collaborate with a company like Nestle in our first year of The Next Big Thing in India."
Courtesy- Indiatimes
Related posts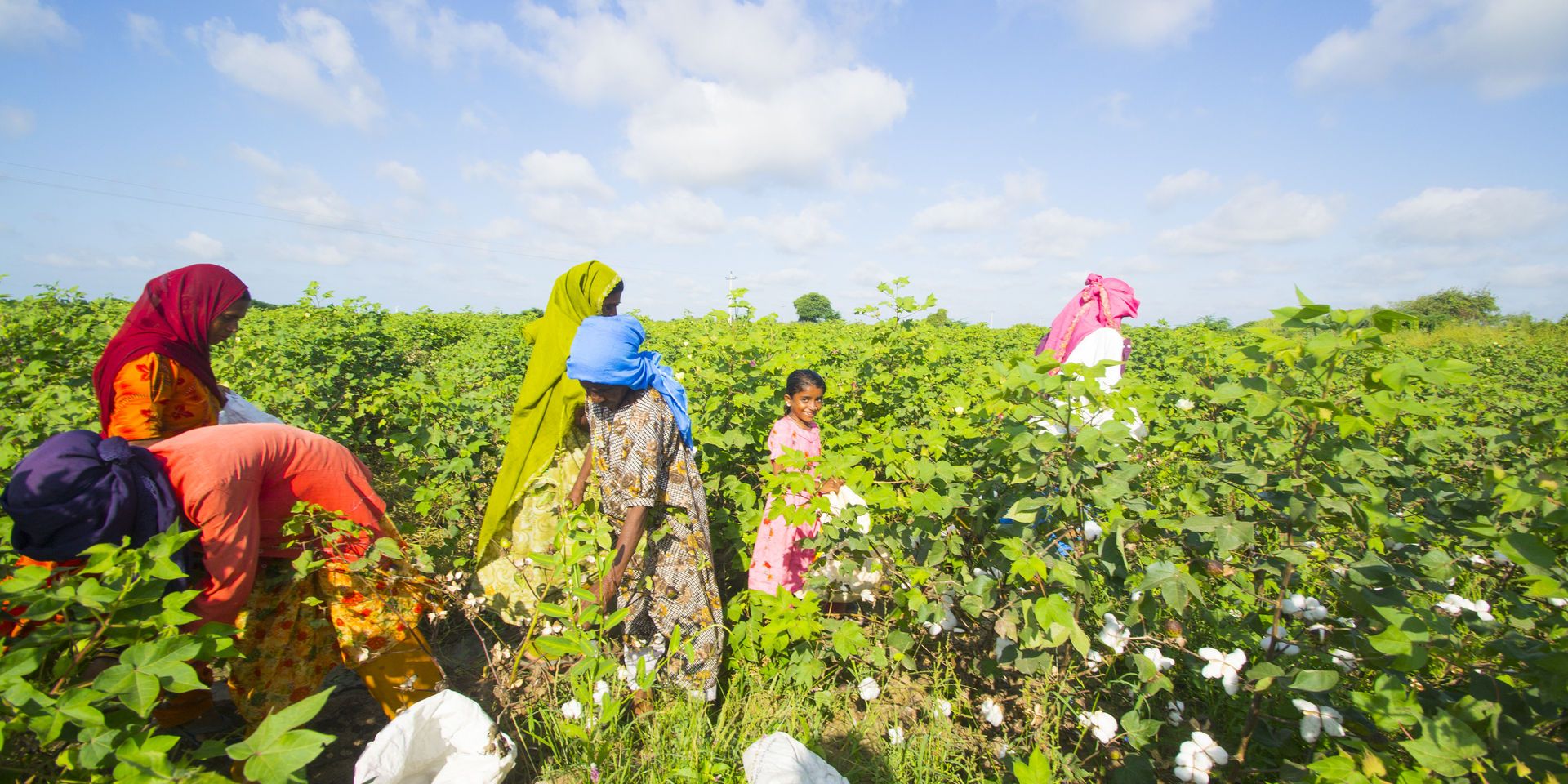 Story Highlights Manohar Sambandam, a tech entrepreneur-turned farmer, makes a robotic platform to harvest cotton. The trigger was rice and ...