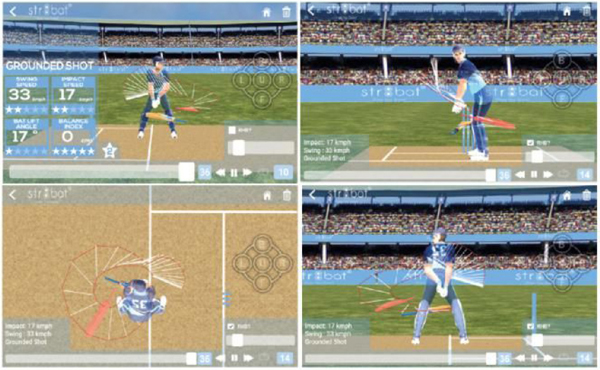 Str8bat's technology and features allows to improve one's game. It is designed for both serious and casual players of Cricket, it's accessible and affordable. Str8bat are using 9DoF (Degree of Freedom) motion sensors, time synchronization between sensor modules and proprietary algorithms, that understand the physics behind sports motion and provides the insights that naked eye can't capture.
Courtesy- STR8BAT SPORT TECH SOLUTION PVT. LTD.
Related posts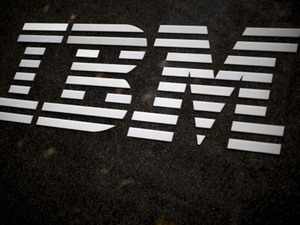 MUMBAI: Reliance Group's Unlimit — an Internet of Things (IoT) venture for enterprises — and tech giant IBM on Monday ...