Robotics will change our lives in the near future!
The Multi-Billion dollar robotics market is about to boom. According to a report by International Data Corporation, worldwide spending on robotics and related services will hit $135.4 billion in 2019.
Let's lead the robo revolution.
Startups currently incubated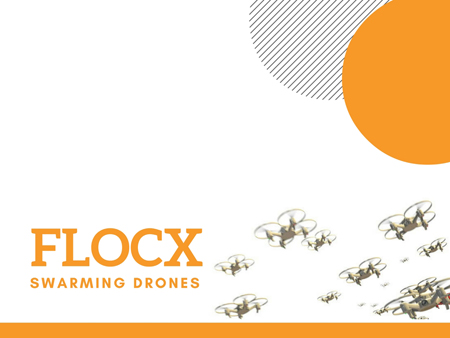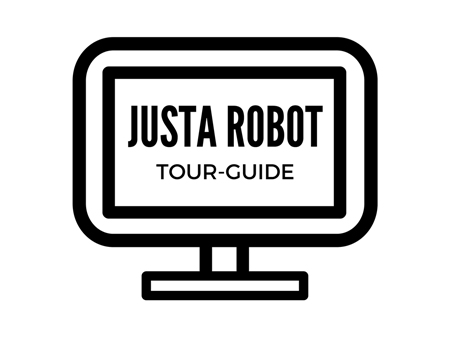 Are you a startup looking for incubation? Apply below!