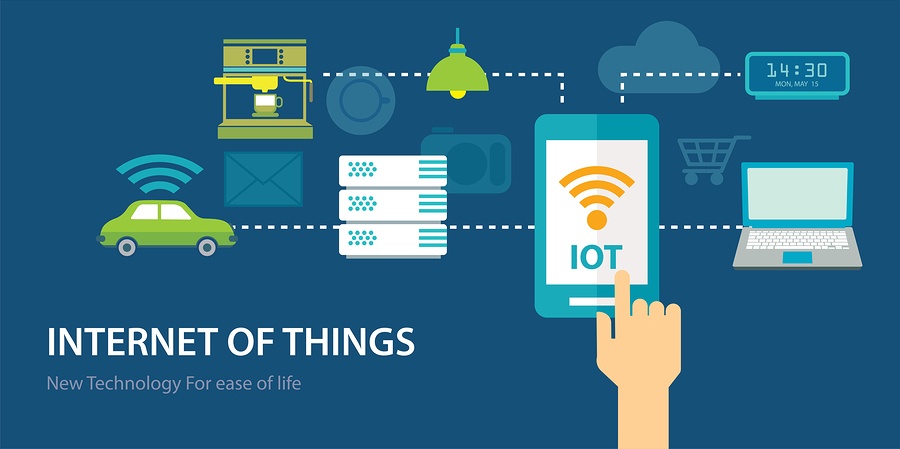 The connected devices revolution has already begun, and research firms are portraying a rosy picture of IoT industry.
By 2025, global IoT market is estimated worth $300 billion,
a 150% increase from $120 billion in 2015.
The growth of IoT sector can be evaluated with the fact that that total global IT spending is estimated to grow from $3.3 trillion in 2015 to $4.8 trillion by 2025, and IoT market is estimated to account 7% of it.