Tag: iot startups in india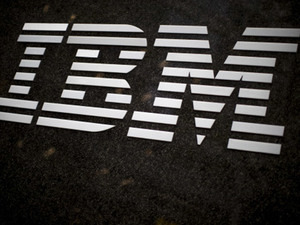 MUMBAI: Reliance Group's Unlimit — an Internet of Things (IoT) venture for enterprises — and tech giant IBM on Monday announced a collaboration to co-create IoT solutions for industry verticals, including automotive, insurance, utilities and industrial automation.
read more
SAN DIEGO, April 25, 2017 /PRNewswire/ — Qualcomm Incorporated (NASDAQ: QCOM) today announced the top eight finalists in the first cycle of Qualcomm® Design in India Challenge II (QDIC II), registrations for which started in January 2017. These finalists were selected through a rigorous selection process which culminated in an extensive pitch session in March 2017. Launched in association with National Association of Software and Services Companies (NASSCOM), QDIC, now a part of a larger initiative, Qualcomm Design in India Program (QDIP), encourages product companies to create innovative hardware product designs incorporating Qualcomm technologies and platforms.