Category: Success Stories
BENGALURU: In a 60-km radius of his clinic, Dr. Mahesh Gadiginmath, a physician at Budigere in Kundgol taluk of Dharwad district, does not have a single cardiologist to whom he can refer a patient. When 65-year-old farmer Hazarasab came to Dr. Mahesh with complaints of chest pain, an ECG indicated an inferior wall myocardial infarction. The quick diagnosis helped them rush him to KIMS hospital in Hubbali.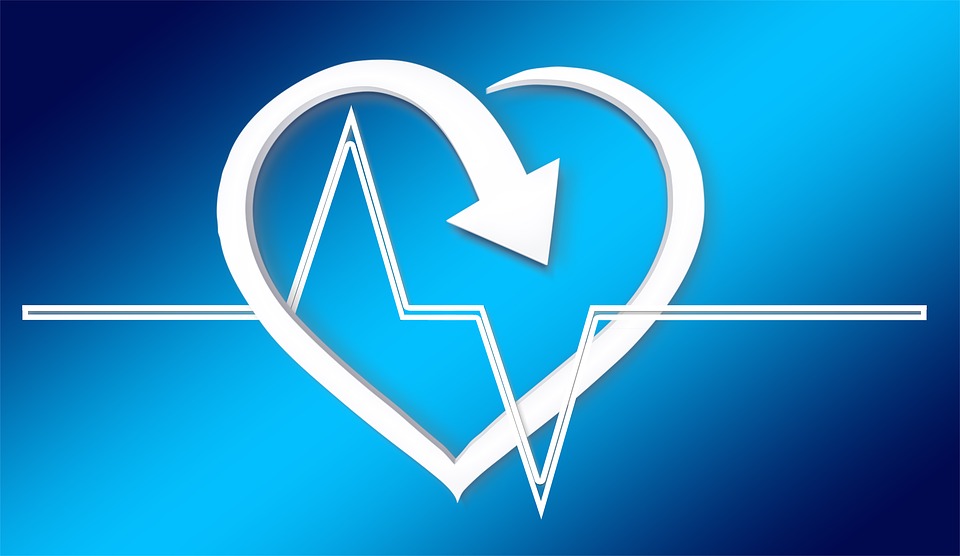 The hand-held IoT device of Cardiotrack that is driven by Artificial Intelligence (AI), captures clinical grade ECG data using cutting-edge technology and ensures data portability through smart devices.