Category: Success Stories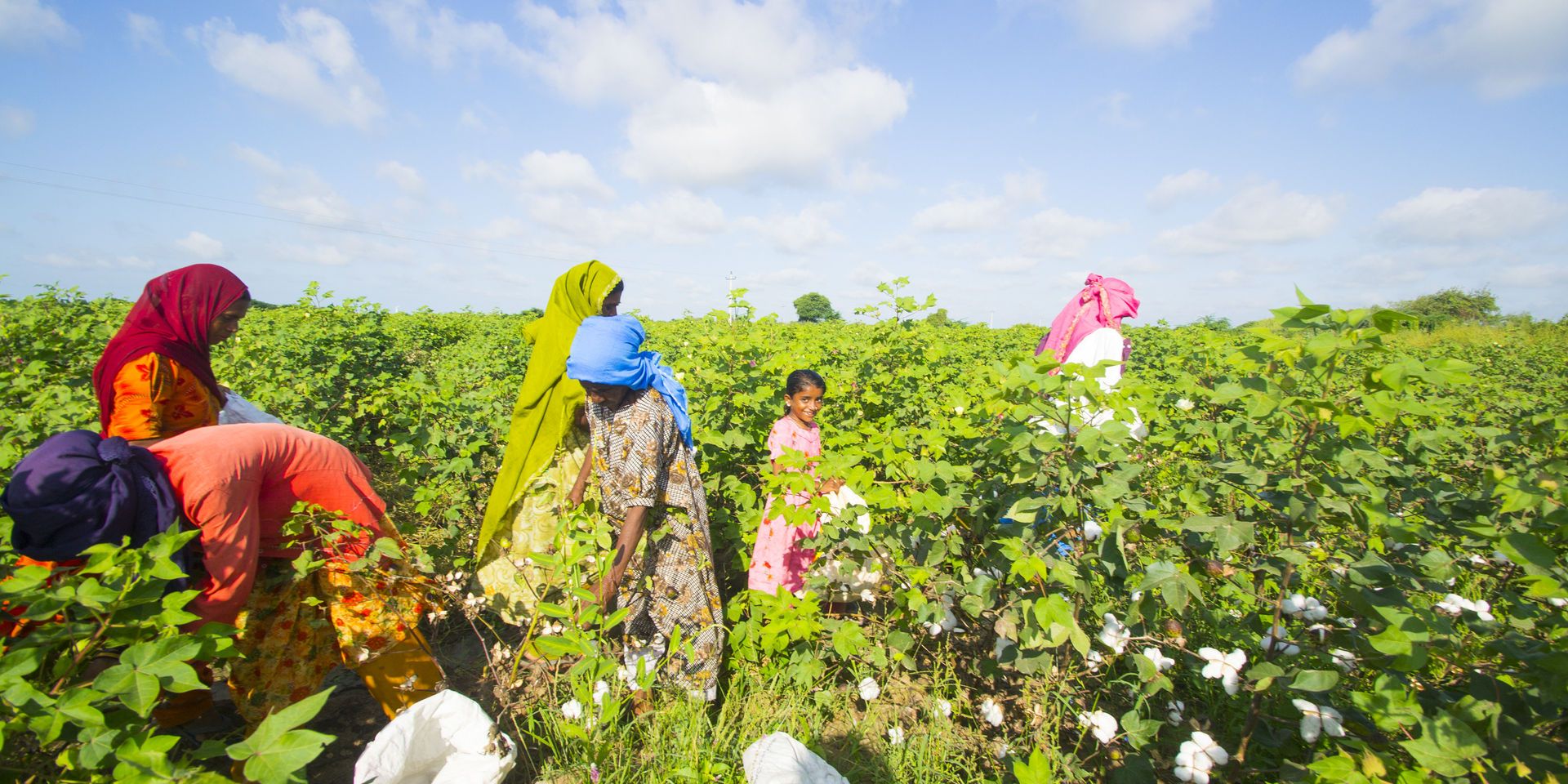 Story Highlights
Manohar Sambandam, a tech entrepreneur-turned farmer, makes a robotic platform to harvest cotton. The trigger was rice and cotton harvests he lost due to lack of farm labour.
The cotton picking robot has a tentative market price of Rs 4-5 lakh. The idea is to extend its use to pick strawberries and grapes, as also to weeding.
While agri-tech robots are a hot area for investment in the west, they haven't attracted much backing or been in deals in India.